Wander on water to discover the hidden secrets of the Swan. Buried amongst the sea life where the fish feed and pelicans glide, there'll be treasure in abundance for children to find.
We'll show you the ropes to get you and the kids paddling with confidence and familiar with the craft. We'll provide a map with clues and pack you a scrumptious homemade picnic morning tea to keep your stamina up so you don't tire before finding the treasure.
Perfect for family outing, birthday parties or a break from the kids, the treasure hunt is a fun activity for everyone.
COST
$90.00 for 2 paddlers
(1 adult and 1 child or 2 children 13 years and over)
Minimum of 8 paddlers
TIME
9.00am - 12.00pm
DAY
Your choice
LAUNCH LOCATION
Meet at Bristile Park, 144 Great Eastern Highway, Belmont.
There is an Exeloo toilet and a playground for young children and ample parking. There are many tables and benches, BBQs, shady trees and grassed areas plus an adult exercise equipment circuit and river pathway walks.
TESTIMONIALS
Dear Leonie,today's Treasure island experience with my 3 sons was amazing! We all had the best time, despite 3 of us spending some time in the water! It was a very memorable experience that we will always remember forever.
Thanks to you for all your trouble and effort in preparing the adventure style kayak tour! Regards John
KAYAKING KIDS TREASURE HUNT
INCLUDES
Stable Double Touring Kayak Paddle and Safety Vest
Water proof bags
Basic technique instruction
Safety briefing
Treasure map and activities
Picnic morning tea
Festival chair
WHAT TO BRING AND WEAR?
Comfortable clothing appropriate for the weather that day.
Footwear that can get wet
Sunscreen
Water to drink while paddling
Change of clothes and towel for after paddling if you want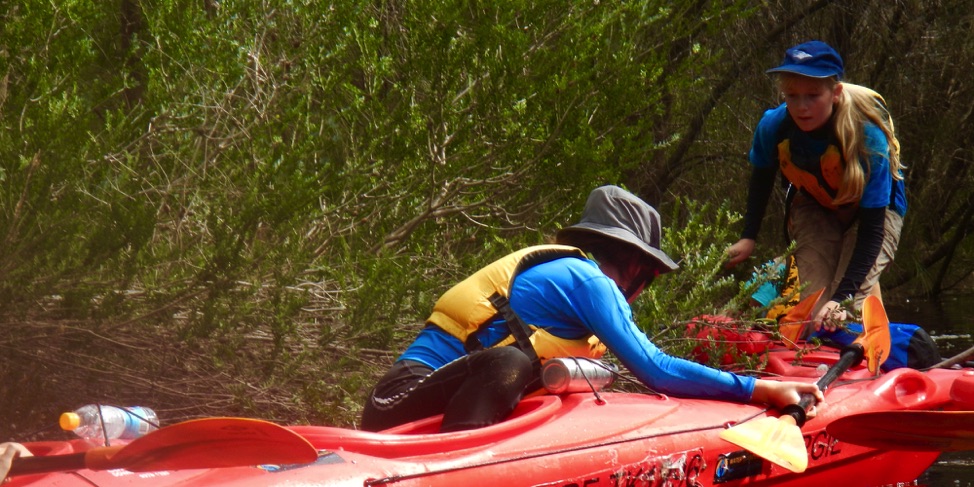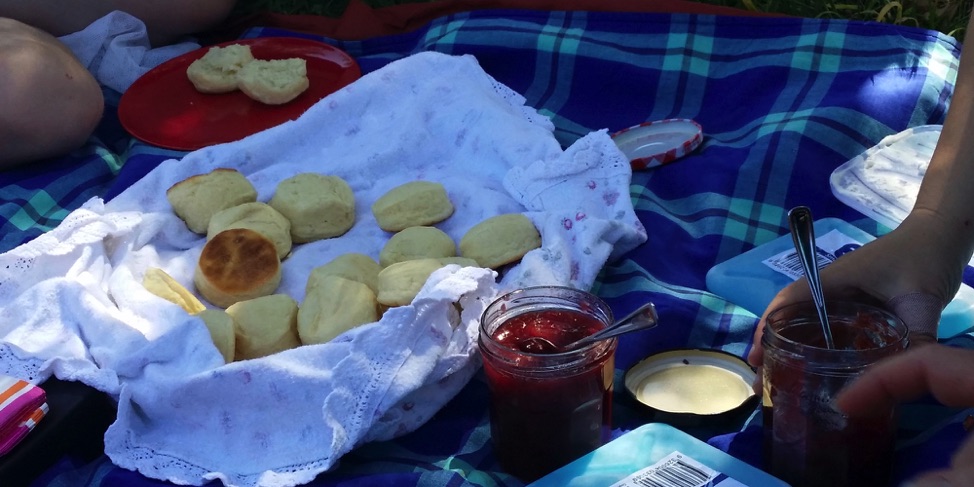 Hi Leonie, just wanted to say thanks for a wonderful day. It was so good to be able to get outdoors and do something fun for the kids that was a little different than usual.
Jamiriqui had so much fun at the treasure hunt. Thank you